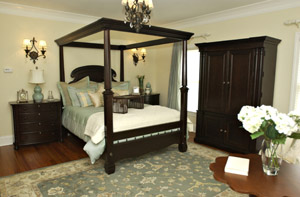 Looking for a great way to add color, style, and warmth to an area without breaking the bank? Add a rug! Byrd & Cook carries many sizes, styles, and patterns to choose from. Find one that will compliment your room and furniture. Whether your looking for a subtle effect, or making a statement, an area rug is an easy, affordable option that can be put down or taken up as you please. Consider a piece with deeper, richer colors for winter. Then replace it with the lighter tones in your palette for spring and summer.
RUGS IN STOCK

 
 
 
We are not currently running any specials in "Flooring - Rugs". Please check back later for new postings. Thanks!

To see other specials we have, go to our Specials Page.