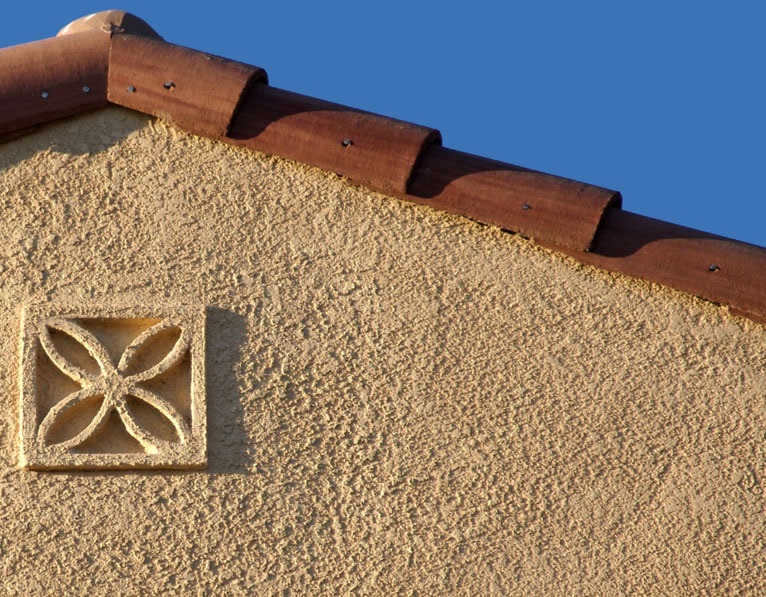 Byrd & Cook supplies all components for both EIFS and stucco. The following are just a few of the accessories that we carry for your stucco applications: metal lathe, casing bead, expansion joints, and corner bead. We also carry the plastic casing beads for EIFS. We can order any type of EPS cornice shapes and columns and also carry all EPS insulation sizes. Look through our samples and catalogs for the veneer stone and its components and check out our wide variety of hand tools that we keep in stock, great for any application you may be doing. Let Byrd & Cook be your one stop for waterproofing materials. We carry sheet waterproofing, such as Tyvek, as well as fluid applied waterproofing and air barrier products. Many materials are in stock, but we'll be glad to special order any supplies you need that we don't have here. Make an appointment with one of our salesmen to see the wide variety of products that Byrd & Cook has for you. Click links below for more information.
Senergy - EIFS & Stucco | Coronado Stone | Variance Finishes
 
We are not currently running any specials in "Stucco". Please check back later for new postings. Thanks!
To see other specials we have, go to our Specials Page.